We kicked off 2023 with some exciting new developments!
Last fall, we announced the launch of the coalition at the California Horse Racing Board. Since then, our coalition has grown to include 15 partner organizations who have dedicated themselves to our mission to preserve and protect California's vibrant equine industry.
As we continue to grow, one of our goals is to reach local communities across California to share resources, information, and spotlight our industry's local impact. You may have already seen us at Santa Anita Opening Day and Equestfest. Keep an eye out for us at events like these throughout the year, and for opportunities to join us in showing your support.
Meet Our New Partners
The California Horse Power Coalition is thrilled to welcome the following organizations as new partners:
We know our industry can have a greater impact when we speak as one voice. If your organization is interested in joining the California Horse Power Coalition, please complete our application and someone will reach out with next steps.
Come See us at Ag Day This Tuesday!
Next up on our events calendar is California Agricultural Day this Tuesday, March 21st in Sacramento.
With 1.4 million acres of land in California used for horse-related purposes, the equine industry is proud to support and celebrate California's agricultural community.
Ag Day is an opportunity to showcase to state legislators the symbiotic relationship between the equine and agriculture industries, and the ways in which we support local farmers' overall profits and sustainability.
We hope to see you there! Come by the West Steps of the State Capitol building at 10th Street between L & N Streets to join us.
Celebrating Women in Racing
March Women's History Month, and the California Horse Power Coalition is proud to celebrate the women of the equine industry.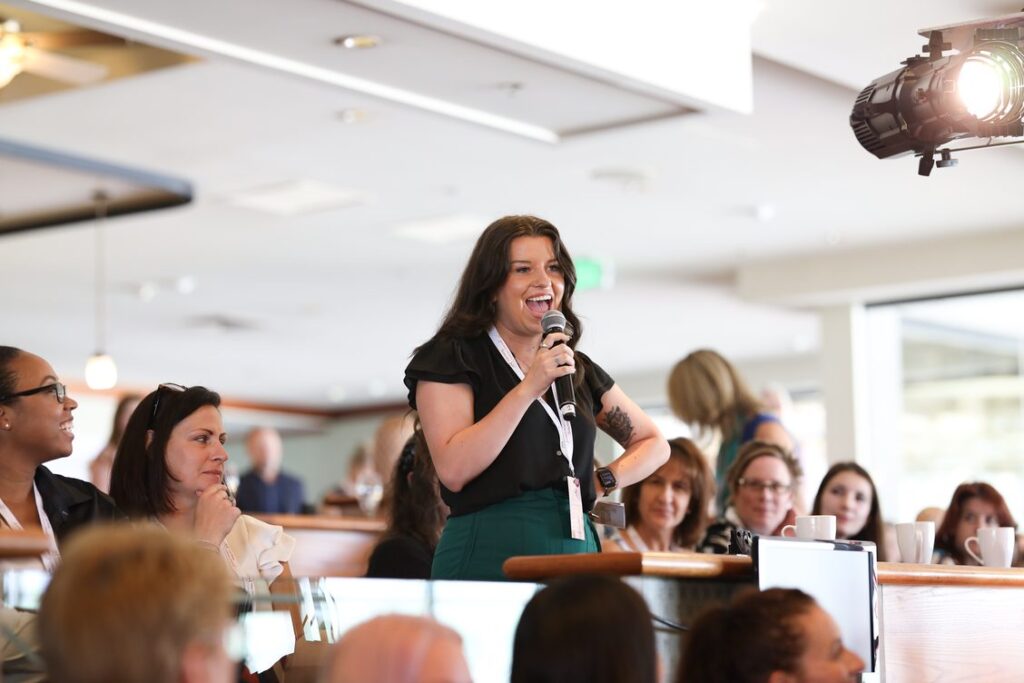 In 2022, Santa Anita Park hosted the inaugural Horse Racing Women's Summit. There, the Horse Racing Women's Summit Committee announced an initiative to hold women-centric events throughout the calendar year to inspire women in racing to be trailblazers, build networks, meet new friends, foster deep discussions, and ultimately Engage, Innovate and Invest.
We encourage you to get involved in their work ahead of the 2023 Summit, which will take place this September to coincide with the Santa Anita Autumn Meet opening and the lead up to the 40th Breeder's Cup in November.
Honoring Jane Goldstein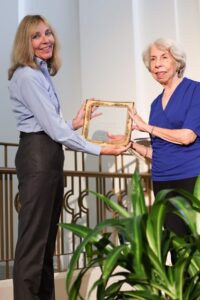 Meet Jane Goldstein, Santa Anita's first woman Publicity Director. Recognized by the Horse Racing Women's Summit, Jane received their inaugural award for her role as a groundbreaking leader and inspirational example for women in racing. Breaking down barriers, she is opening the door for women everywhere to step into leadership positions.
Charlsie Cantey, the legendary broadcaster and member of the Joe Hirsch Honor Roll Hall of Fame, called Jane "A brave trail blazer."
She said, "Jane kicked open doors to racing's male bastion at a time when women could (and would) be denied the right to hold a credit card, or even enter a restaurant if they dared to wear a pant suits. It was her courage, tenacity and excellence that forever altered the landscape for every woman in racing today."
In the News
Connect With Us
We want to hear from you! Let us know what priorities are important to you – email us and please make sure to sign up to receive regular updates if you have not already.