A message from Tom Rooney, President and CEO of the National Thoroughbred Racing Association: Welcome. We want to provide you with information, updates, and resources focused on Thoroughbred racing's ongoing commitment to keep our athletes – both equine and human – as...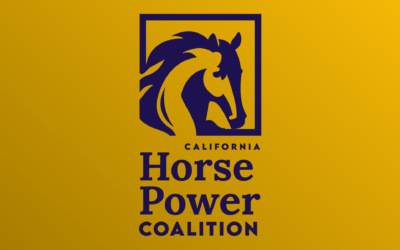 April 4, 2023Media Contact: Stefan Friedman, [email protected] most comprehensive study of its kind produced by the American Horse Council will assess the equine industry's significant contributions to California. LOS ANGELES, CA - California Horse Power...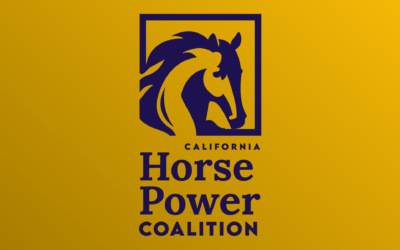 Media Contact: Stefan Friedman, [email protected], equine industry leaders and stakeholders across California announced the launch of the California Horse Power Coalition (CHPC). The new coalition's mission is to preserve and protect California's vibrant...